Why do you need Ontario Private Mortgages? A few reasons actually. Scroll below to see a few reasons why our clients need us. 
It's not uncommon for individuals to be unable to qualify at a traditional back, due to having bruised credit. We use other factors to determine your creditworthiness. 
Maybe you are in the process of purchasing a new home or divorcing/separating from your partner or for other reasons. We can fund you while you wait for your property to close. 
If you need funds to update your property before you put it on the market, or looking to turn your property into a 2 uni, garden suite etc. we can assist and you can even defer your payments.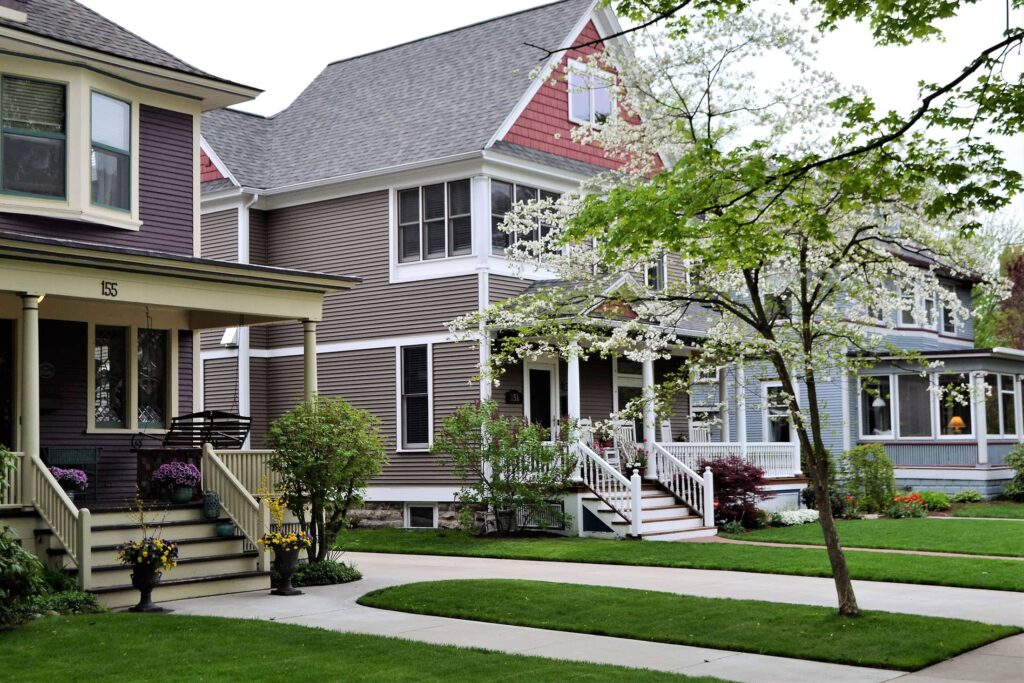 Getting a mortgage or understanding how the process works can be overwhelming. Ontario Private Mortgages has assisted clients like yourself for over ___ years. Here's how we measure up with our Customer's Satisfaction. 
We've helped hundreds of people
As a stay at home mom for 6 years it was overwhelming when I suddenly became a widow. I needed funds to cover expenses and put a downpayment on a new home. Ontario Private Mortgages helped me and I can never repay them for the empathy and support they gave me and my family during that difficult time. 
We needed funds to renovate our single family home to accommodate Eren's aging parents. We were adding a kitchen, bathroom and bedroom to our walk out basement but didn't want to go to the bank to refinance until after our reno's were done. We got an amazing rate and were even able to defer the payments. 
I was in need of a new vehicle as I was expanding my contractor business. My credit wasn't the greatest and the rate I was getting was a couple of points higher than what Ontario Private Mortgages offered me. I was very impressed with how quickly I was able to get my loan.